Sash windows installation and repairs in London, UK
Simply Sash Windows and Doors are leading sash windows specialists based in London. With over a decade of experience in the installation, creation, maintenance, and repair of traditional timber sash windows, casement windows, and made to measure front and back doors, we can help with any requirements.
We pride ourselves on providing made to measure sash windows and outstanding, traditional craftmanship, so we can offer exceptional results. Every product that we create and install is made bespoke to your requirements, so every window offers stunning and elegant aesthetics, thermal efficiency, excellent security, and is a pleasure to use. We always aim to retain and enhance the heritage appearance of your sash windows, so they look beautiful and offer long-term value.
Our team, led by professional carpenter Jack Fogarty, has over a decade's experience manufacturing, installing, and repairing sash windows and doors. Our service is always reliable, professional, and expert – and is available at highly competitive prices.
Our comprehensive range of sash windows services includes:
Whether you need new double glazed sash windows or existing window repair work, we can help. Whatever sash window requirements you may have, we will have the right solutions. Call us now on 07772 345 212 or 020 3662 6986 for further information or a free, no-obligation consultation and quote.
Our range of services include:
Box sash window installations and replacements London

Restoration of casement windows Central London

New casement windows UK

Central London draught-proofing sash windows

Flush sash windows W2

Sash window restoration Central London

Double and triple glazed sash windows UK

London uPVC windows and doors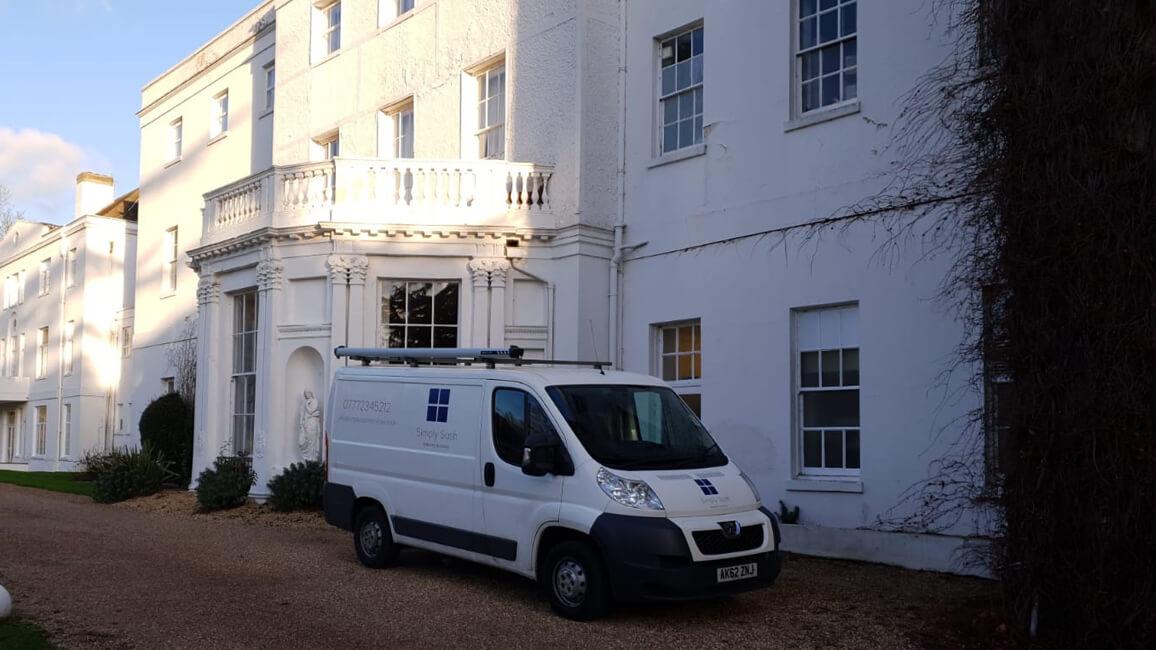 Made to measure box sash windows in London
Sash windows, sometimes called vertical sliders or sliding sash windows, are some of the oldest window styles in history and they remain enduring popular, particularly in period properties in London. Correctly maintained, these windows can last for decades but occasionally when a window is beyond repair, it will need to be replaced.
All our sash windows are made using traditional joinery methods. We design, manufacture, and install windows using the high-quality Accoya timber, which is durable, strong, and very long-lasting. All our materials are chosen for their optimum quality and performance, so they will fulfil the design brief and complement the architecture of your building.
We pride ourselves on our bespoke sash windows services and each window will offer a combination of traditional elegance and attention to detail. All work is completed in-house by our experienced craftsmen. The joinery methods, high-quality components, and paint finishes that we use guarantee strength and durability so your new windows are weather resistant and low maintenance. They will also offer excellent energy efficiency, so your home is comfortable and quiet and you will save money on your fuel bills.
London double-glazed sash windows and draught proofing
Original sash windows in London are often single glazed and will be draughty. In most cases, your sash window can be converted to double glazing, which is often a more cost-effective way of improving thermal efficiency than replacing the whole window. The double glazed unit is installed inside the original window.
Many sash windows will also benefit from draught proofing, which will improve a number of issues such as rattling and draughts and will make the window easier to open and close. It is widely recognised that the average draught proofing installation will pay back in reduced energy costs in just four to five years, so this represents an excellent investment.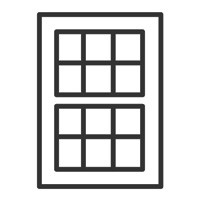 We supply and install timber sash and casement windows that offer stunning aesthetics, security, and longevity. Constructed from premium grade Accoya wood, each window is completely bespoke and designed around your requirements.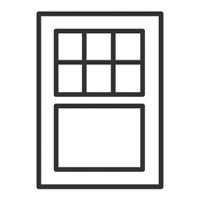 Sash windows Central London
Sometimes called sliding sash windows or vertical sliders, our made to measure sash windows offer beautiful aesthetics and the traditional charm of sash windows, combined with the benefits of state of the art technology.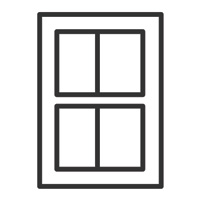 We can supply and install new uPVC windows and replacement windows in a number of styles, including sash windows and casement windows. uPVC windows offer a number of benefits including energy efficiency, security and longevity and can be designed to mimic the appearance of traditional windows.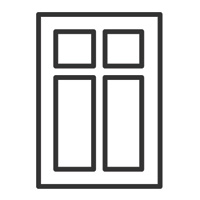 Our range of windows solutions include the supply and fit of traditional timber casement windows. This style of window is very popular because it is flexible and versatile so can look fantastic in properties of all periods. Casement windows can be made in a many different sizes.
Bespoke London casement windows
If you are looking for authentic casement windows in London, all our windows are handmade to specific requirements. We are experts in our trade and create windows for all types of properties including listed buildings and houses and flats in conservation areas.
Like sash windows, casement windows remain enduringly popular for their classic design. Our windows are repaired and renovated or manufactured and installed with longevity and reliability in mind. To see some examples of our work, view our gallery.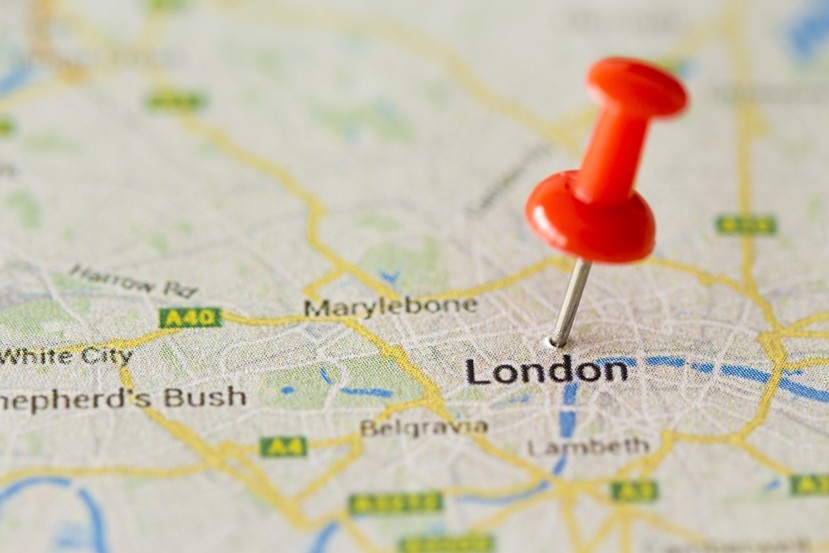 To request a quote for new vertical sliders or flush sash windows in London, contact us
We only use proven top quality materials and combined with our traditional joinery methods and outstanding workmanship, we can deliver the best results. For all enquiries related to sash windows in London, please call 07772 345 212 or 020 3662 6986. Alternatively, send an email to [email protected] and we will get back to you.
Other areas we install, repair and maintain sash windows include:
Kensington
Marylebone
Mayfair
Muswell Hill
Notting Hill
Soho
Tooting
Vauxhall
Westminster