Handcrafted box sash windows and casement windows in Teddington, TW11
Preserve or reinstate the looks of your period property in Teddington, Ham, or Richmond, with the supply or repair of authentic sliding sash windows. The team at Simply Sash Windows and Doors have successfully repaired or restored countless sash windows, casement windows, and front and back doors, throughout the nearby areas. You can always be sure of an efficient, friendly, and professional service. Our team is run by carpenter Jack Fogarty, who has over 15 years' experience in the sash windows trade.
Sash windows date back to the 17th century and they are a familiar sight in period properties throughout the local areas. Their shape and size varies but they feature three main components: the box sash frame and two sliding sashes, that can pass over each other when the window opens.
We offer the following services:
Sash window repairs and restoration: Many older sash windows are subject to the same issues, such as rattling, draughts, and worn mechanisms. We can restore, overhaul, or repair your vertical sliders, back to their former glory.
Sash window double glazing: We can offer double and triple glazing, so your sash windows are more thermally efficient and will save you money on your fuel costs.
Sash window replacements: Where a full sash window replacement is required, we can supply and fit stunning bespoke sash windows that are crafted using advanced materials and techniques to offer a polished finish.
Casement windows repairs and replacements: We can also repair and replace made-to-measure windows around your requirements. Maintaining or restoring original features will add value to your property.
Plantation shutters: We supply and fit beautiful plantation shutters that will give you control of the light that enters your property, without the need to install curtains.
Bespoke doors: Whether you want to draught-proof your existing door, or upgrade your door, we provide front and backdoor solutions.
For sash window prices, please call now on 07772 345 212 or 020 3662 6986.
Our range of services include:
Box sash window installations and replacements Teddington

Restoration of casement windows Ham

New casement windows Middlesex

Ham draught-proofing sash windows

Flush sash windows TW11

Sash window restoration Ham

Double and triple glazed sash windows Middlesex

Teddington uPVC windows and doors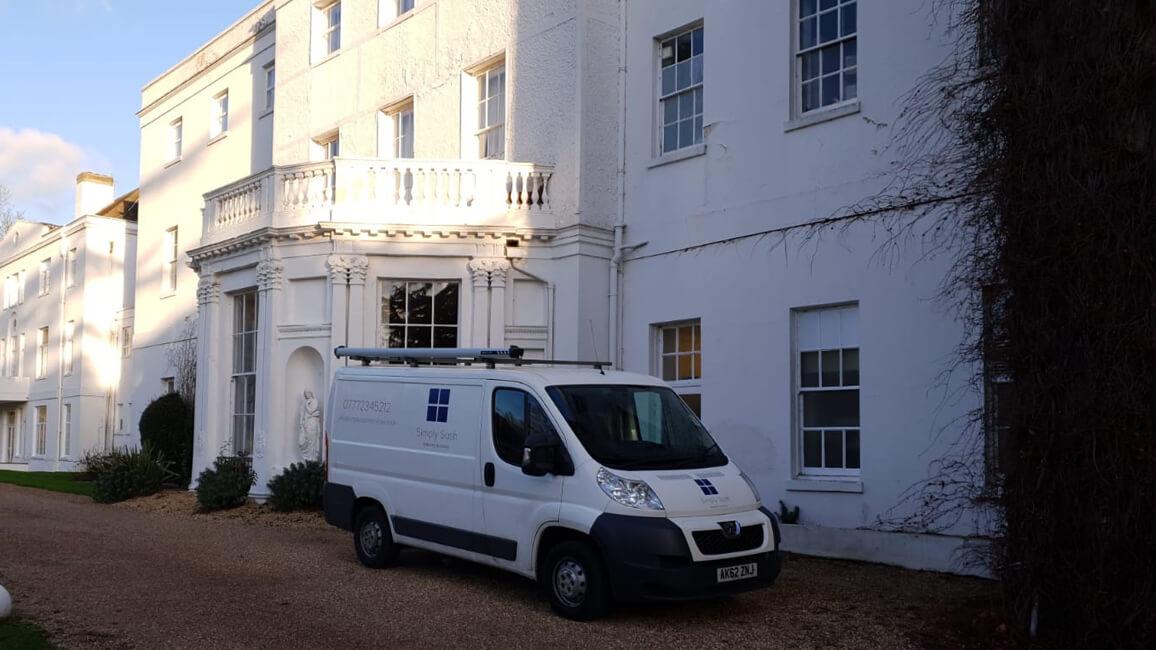 To talk to us about our sash windows, please call now on 07772 345 212 or 020 3662 6986.
Draught proofing and other sash window repairs near Ham
Draught proofing is one of the best ways to reduce noise and cold air coming through the gaps in worn windows. We can draught proof your sash windows near Ham, Teddington or Kew to improve energy efficiency and comfort levels. Draught proofing can solve a wide range of issues, including rattling and draughts. It will also make your ash windows more secure, reduce air pollution from outside, improve opening and closing, and lower your fuel bills. It is widely known ion the sash windows trade that draught proofing your sash windows will pay you back across just four or five years.
We can also offer other sash windows repairs that is sympathetic and will preserve the look and charm of your period property and maintain its character.
New TW11 Victorian sash windows
If your sash windows in Teddington are beyond repair, we can replace them with handcrafted timber sash windows to maintain authentic profiles and proportions. These will provide outstanding thermal efficiency, as well as excellent sound insulation, and security features. You can specify all the details, from size and configuration to stylistic details, such as colour and finish.
As well as bespoke box sash windows, we can also supply and fit uPVC sash windows. They are designed to look like their timber counterparts and offer many benefits. These tend to be more affordable than timber sliding sash windows.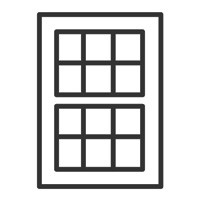 Timber windows Teddington
We supply and install timber sash and casement windows that offer stunning aesthetics, security, and longevity. Constructed from premium grade Accoya wood, each window is completely bespoke and designed around your requirements.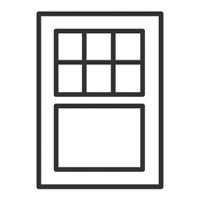 Sometimes called sliding sash windows or vertical sliders, our made to measure sash windows offer beautiful aesthetics and the traditional charm of sash windows, combined with the benefits of state of the art technology.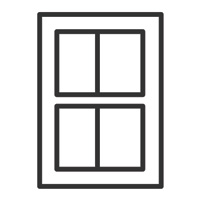 We can supply and install new uPVC windows and replacement windows in a number of styles, including sash windows and casement windows. uPVC windows offer a number of benefits including energy efficiency, security and longevity and can be designed to mimic the appearance of traditional windows.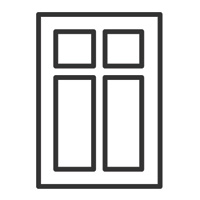 Casement windows Middlesex
Our range of windows solutions include the supply and fit of traditional timber casement windows. This style of window is very popular because it is flexible and versatile so can look fantastic in properties of all periods. Casement windows can be made in a many different sizes.
Casement windows repairs and upgrades in Teddington
Wooden casement windows also offer a fantastic heritage style. We can repair and upgrade casement windows in Teddington, as well as handcrafting new windows.
Accoya wood is our choice for casement and sash window frames and door frames. It is durable, stable, and insulating and is guaranteed for 50 years above the ground. We are always happy to provide a free, no-obligation site survey and consultation, where we can advise you about your windows and will provide a written quote for the work.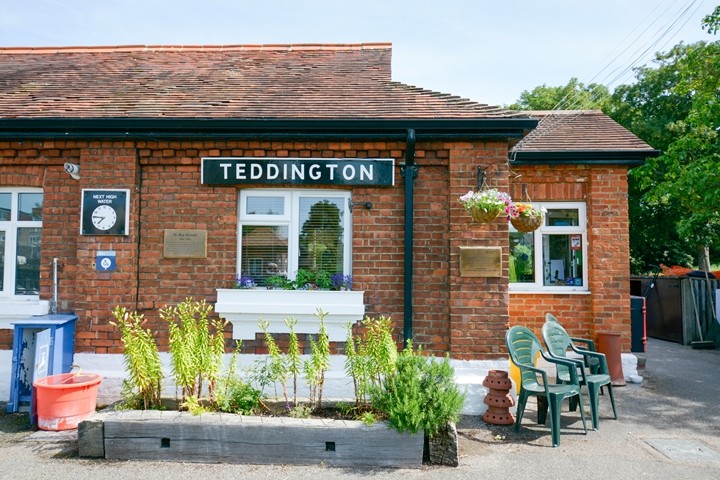 For made to measure double glazed sash windows, call our sash windows specialists in Teddington now
For a five-star sash windows service in Teddington, we are the team to call. We can be reached on 07772 345 212 or 020 3662 6986 or via email at [email protected]
Other areas we install, repair and maintain sash windows include:
Richmond
Kew
Twickenham
Strawberry Hill
What are the benefits of new Teddington timber sash windows?
Sash windows make a fantastic addition to any property and there are many reasons that timber windows continue to be hugely popular.
Authentic Appearance
Timber windows and doors ensure your period property retains its original charm, by replicating both the design and material of the original windows. Timber windows are often a requirement for listed building renovations.
Long-lasting and durable
Unlike other materials that may discolour and degrade over time, timber can be easily maintained with a new coat of paint or staining. Despite many people thinking that timber requires intensive maintenance, this is not the case. Maintaining your timber sash windows is easier than you think.
Energy efficient
Timber is a naturally insulating material and can provide comfortable temperatures. Many people assume that timber windows cannot be double glazed, but this is not the case. They will ensure that your property remains warm in winter and cool in summer.
Environmentally-friendly
Timber is a sustainable material and the eco-friendliest choice when it comes to window frames.