Leading sash windows company in Kingston-upon-Thames, Surrey
Simply Sash Windows and Doors specialises in the supply, installation, repair, and maintenance of authentic sash windows and doors in Kingston, Norbiton, or Teddington. We provide the highest quality workmanship combined with excellent personal service and we can give you clear and honest advice about your windows and doors at any time.
We are sash windows experts led by Jack Fogarty, who has over 15 years' experience working with sash windows. Sash windows have been around for hundreds of years and it is easy to see why they are so popular. They are made of movable sash frames that hold panes of glass and they are most commonly seen in properties that date back to the Victorian and Edwardian eras. There are many problems commonly associated with traditional timber sash windows. These include swelling of the woodwork, rattling and inefficient glazing, and poor paintwork.
We can supply and install beautiful replacement sliding sash windows in your domestic or commercial property. These are made to measure and can contain all the traditional detailing of authentic sash windows. These windows will replicate the appearance of authentic sashes, with none of the associated maintenance. They can also be double or triple glazed for energy efficiency.
Our range of services include:
Box sash window installations and replacements Kingston upon Thames

Restoration of casement windows Norbiton

New casement windows Surrey

Norbiton draught-proofing sash windows

Flush sash windows KT1

Sash window restoration Norbiton

Double and triple glazed sash windows Surrey

Kingston upon ThamesuPVC windows and doors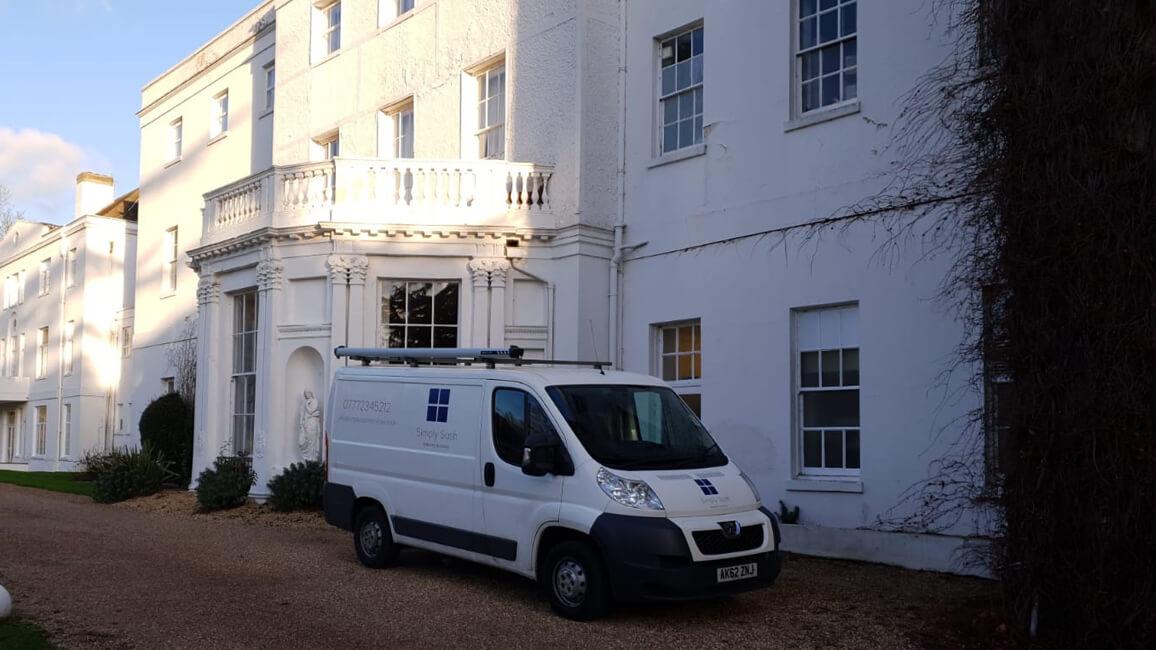 To talk to us about our sash windows, please call now on 07772 345 212 or 020 3662 6986.
Comprehensive sash window restoration and draught proofing service near Norbiton
If you are based in Kingston, Norbiton, or Richmond upon Thames and need sash window restoration, we are the team to call. We combine traditional carpentry with state-of-the-art equipment and technology to bring your windows back to their best. We can manufacture and fit any necessary components to rebuild your timber sash windows to their original detailing.
There are different specialist techniques to bring your sash windows back to life and one of these is draught proofing. The sash windows are removed and completely overhauled to be sealed, double glazed, and secure, so they are long-lasting and will keep your property draught-free and comfortable. In all our standard repairs to vertical sliders, we can draught-proof your windows and will maximise all improvements.
Why repair or restore your sliding sash windows?
Give them a smart and fresh new look
Cost-effective and offers great value
Extends the life of the window
Improves security
Boosts thermal efficiency
Retains the elegance and charm of the original sash windows
Ensures smooth movement and eliminates all rattles
Made to measure KT1 double glazed timber sash windows and casement windows
We can supply and fit hand-built replacement sash windows and casement windows in Kingston, which feature the latest double glazing technology. This will improve the thermal efficiency of your property and help you save money on your fuel bills, whilst also lowering your carbon footprint. Double glazing can also improve noise insulation, so if you live on a busy road or have noisy neighbours, this will help.
Your windows can be expertly decorated and finished in your choice of paint or colours. All our new sash windows are made using Accoya, a superior and high-performance wood, that is long-lasting and rivals other traditional hardwoods, such as oak. This wood is guaranteed not to rot for at least 50 years.
We can also supply and fit uPVC sash windows that are designed to replicate their timber counterparts and boast advanced security, slimline looks, and excellent energy efficiency.
Bespoke casement windows fitted in Kingston
Alongside box sash or Victorian sash windows, we also supply and fit authentic doors or casement windows in Kingston that will enhance the character of any home or commercial property. We can replicate original designs and will build your casement windows, according to their original design or we can create modern, bespoke designs, depending on your requirements. These windows are high performance, low maintenance, and naturally insulating.
What are the benefits of new Kingston upon Thames timber sash windows?
Sash windows make a fantastic addition to any property and there are many reasons that timber windows continue to be hugely popular.
Authentic Appearance
Timber windows and doors ensure your period property retains its original charm, by replicating both the design and material of the original windows. Timber windows are often a requirement for listed building renovations.
Long-lasting and durable
Unlike other materials that may discolour and degrade over time, timber can be easily maintained with a new coat of paint or staining. Despite many people thinking that timber requires intensive maintenance, this is not the case. Maintaining your timber sash windows is easier than you think.
Energy efficient
Timber is a naturally insulating material and can provide comfortable temperatures. Many people assume that timber windows cannot be double glazed, but this is not the case. They will ensure that your property remains warm in winter and cool in summer.
Environmentally-friendly
Timber is a sustainable material and the eco-friendliest choice when it comes to window frames.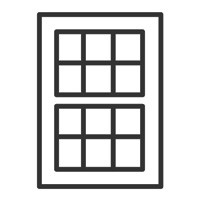 Timber windows Kingston upon Thames
We supply and install timber sash and casement windows that offer stunning aesthetics, security, and longevity. Constructed from premium grade Accoya wood, each window is completely bespoke and designed around your requirements.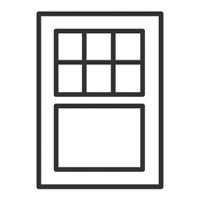 Sometimes called sliding sash windows or vertical sliders, our made to measure sash windows offer beautiful aesthetics and the traditional charm of sash windows, combined with the benefits of state of the art technology.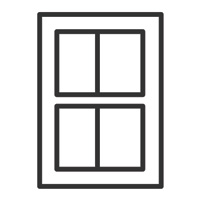 We can supply and install new uPVC windows and replacement windows in a number of styles, including sash windows and casement windows. uPVC windows offer a number of benefits including energy efficiency, security and longevity and can be designed to mimic the appearance of traditional windows.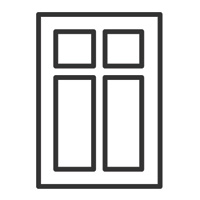 Our range of windows solutions include the supply and fit of traditional timber casement windows. This style of window is very popular because it is flexible and versatile so can look fantastic in properties of all periods. Casement windows can be made in a many different sizes.
For Victorian sash window prices in Kingston, call our local windows company
We can offer a free, no-obligation site survey and a full written quotation for sash window installation or repair of vertical sliders in Kingston. We can be reached on 07772 345 212 or 020 3662 6986. Alternatively, drop us an email at [email protected] and we will get back to you as quickly as possible.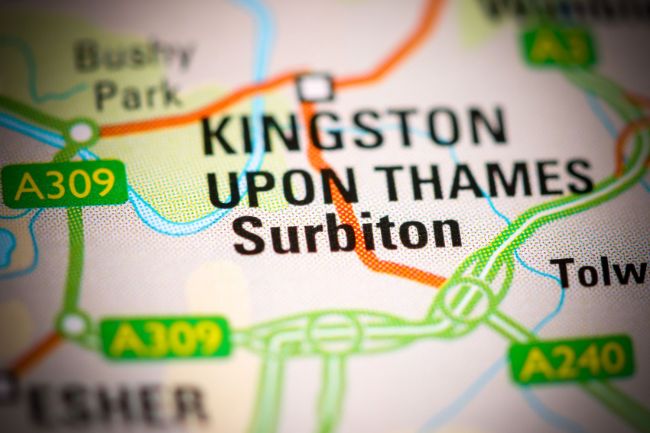 Other areas we install, repair and maintain sash windows include:
Teddington
Richmond Upon Thames
Strawberry Hill
Whitton
Twickenham