Specialists in sash window repair and installation in Twickenham, Middlesex
Simply Sash Windows and Doors is a family-run company specialising in sash and casement window repair and replacement, draught proofing, and over hauling. Working for residential and commercial clients in Twickenham, Whitton, or Hanworth, we aim to provide a cost-effective sash window restoration service, to get your windows back to their former selves, looking and functioning like new.
Specialising in timber sash windows and casement windows, we can also supply and fit new timber sash windows, front and back doors, and uPVC sash windows. We can also supply and fit authentic timber doors. If you are living in a conservation area or wish to preserve the style of your windows, we can assist with your renovation project.
We offer the following
Sash windows draught proofing
Sash windows restoration and repair
Double and triple glazed sash windows
New box sash windows
Front and rear doors
Made to measure casement windows
Plantation shutters
uPVC sliding sash windows
Conservation repairs
All products that we fit are handcrafted and created bespoke to your property and requirements. We are proud to have worked on many properties throughout the local areas and have built a reputation for excellence. Many of these properties were built in the Victorian, Georgian, and Edwardian periods.
We apply a meticulous level of detail to all stages of our work, no matter how big or small the job.
Our range of services include:
Box sash window installations and replacements Twickenham

Restoration of casement windows Whitton

New casement windows Middlesex

Whitton draught-proofing sash windows

Flush sash windows TW18

Sash window restoration Whitton

Double and triple glazed sash windows Middlesex

Twickenham uPVC windows and doors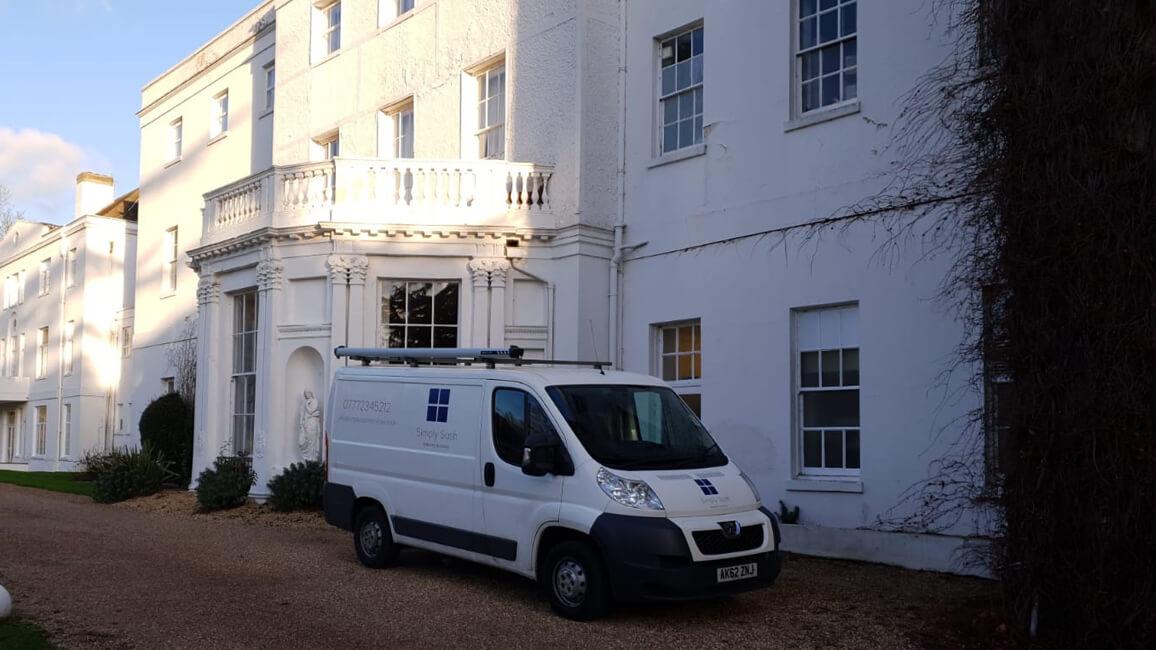 Sash window repairs and overhauling near Whitton
If you are based in Whitton, Twickenham, or Hanworth, and are looking for superior sash windows repairs, we can help.  Sash windows were introduced during the late 17th century and have remained in countless buildings ever since. As well as period buildings, they can add style to properties built during later years.
We are sash windows repair experts and we can cover all types of repairs and refurbishments, whether it is completely overhauling the window, or simply painting it again to protect the sash window frame, to protect your windows from the elements. We often tackle common problems with sash windows such as them not opening or closing properly, draughty window frames, missing sash cords, broken glass panes, or rotting timber.
By repairing your sash windows, you can maintain the original appearance of your property, and when it comes to selling your home, this will definitely increase its kerb appeal. It is well-known the buildings will well-preserved architectural features, including windows and doors, command premium prices. Often repairing sash windows can be cheaper than replacing them. We can organise sash windows repairs around your busy schedule and will always aim to cause minimal disruption.
Replacement TW18 box sash windows
If you live in a property with original timber sash windows in Twickenham, sometimes they can be beyond repair. We can supply and fit Victorian sash windows designed around your original windows that offer style, security, and energy efficiency.
New windows will require less maintenance to keep them looking new and they will stay looking and performing like new for many years. Our replacement sash windows are also very secure, so will help you to protect your property.
Timber casement windows made to measure in Twickenham
We can also repair authentic casement windows or install new bespoke casement windows in Twickenham. This classic style of window has been popular for a long time and offer excellent flexibility.
We create all our windows and doors using Accoya, one of the highest grade woods available on the market. Accoya has extremely low thermal conductivity, stability, and durability and is guaranteed to last 50 years above the ground. Unlike other timbers, the manufacturing process is also not toxic and production is sustainable.
As well as vertical sliders and casement windows, we can also handcraft authentic front doors and back doors that can be designed and finished to your unique specification, including paint finish. See our gallery for inspiration.
What are the benefits of new Twickenham timber sash windows?
Sash windows make a fantastic addition to any property and there are many reasons that timber windows continue to be hugely popular.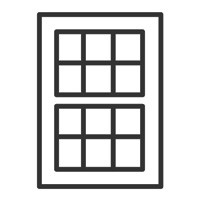 Timber windows Twickenham
We supply and install timber sash and casement windows that offer stunning aesthetics, security, and longevity. Constructed from premium grade Accoya wood, each window is completely bespoke and designed around your requirements.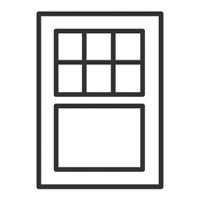 Sometimes called sliding sash windows or vertical sliders, our made to measure sash windows offer beautiful aesthetics and the traditional charm of sash windows, combined with the benefits of state of the art technology.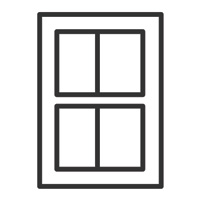 We can supply and install new uPVC windows and replacement windows in a number of styles, including sash windows and casement windows. uPVC windows offer a number of benefits including energy efficiency, security and longevity and can be designed to mimic the appearance of traditional windows.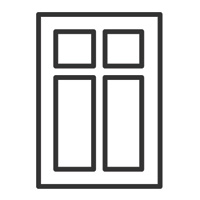 Casement windows Middlesex
Our range of windows solutions include the supply and fit of traditional timber casement windows. This style of window is very popular because it is flexible and versatile so can look fantastic in properties of all periods. Casement windows can be made in a many different sizes.
For sash windows repairs, renovations, or installations in Twickenham, please get in touch now
If you would like to know more about our sash windows services in Twickenham, please call us now on 07772 345 212 or 020 3662 6986 or email [email protected]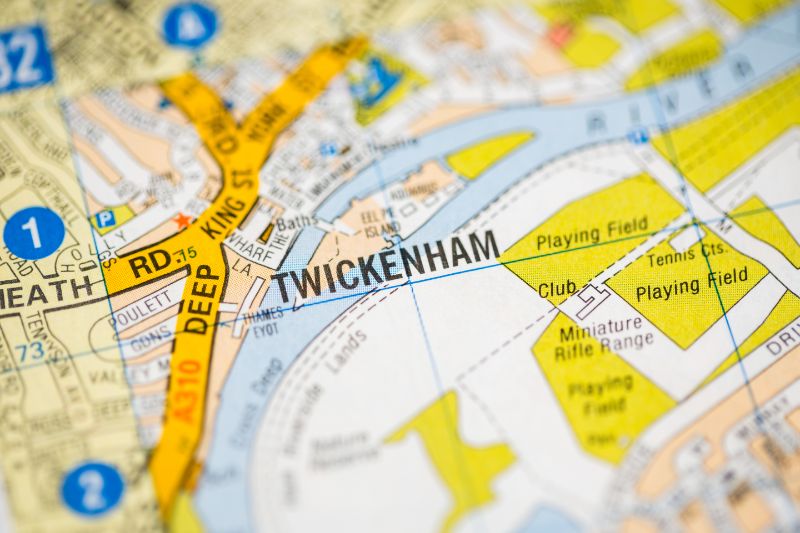 Other areas we install, repair and maintain sash windows include:
Hanworth
Teddington
Hampton Hill